About Us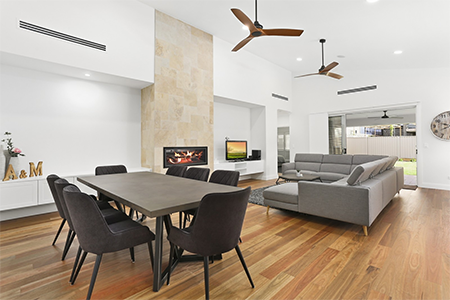 We are a proud privately owned drafting company, servicing NSW and Victoria.
Established in 2011 by Matthew Waters; Matthew leads a team with a combined total of over fifty years' experience in drafting, design and construction.
Founded on the principle of professionalism and service, Devine sets out to be the leaders in drafting and design services.
Devine is well known within the industry for having a team that is up to date with the latest codes and trends; that confidently and consistently sets the standard for quality customer service - you can rest assured knowing that Devine is dedicated to meeting all of your design and drafting needs.
Our team is passionate about working with our clients be they builders, developers or private homeowners. We are known for creating beautiful designs, meeting both form and function.
We maximise the use of space, think laterally about our customers needs and wants, Devine can take you from concept through to completion, guiding you to a finish that exceeds expectation.